Introduction
Publisher Daedalic Entertainment and developer studio Zing Games have announced
Zombie Rollerz: Pinball Heroes releases today March 2, 2022 with digital discount making it only $13.49. In the crazy tower-defense-meets-pinball title not only zombie heads but flipper balls are rolling when the game launches today on PC and Nintendo Switch. Four worlds await their liberation from the zombie plague and thanks to rogue-like elements, no two playthroughs are alike.
About This Game
"In Zombie Rollerz: Pinball Heroes,players have to shoot, slam and smash their way through hordes of adorable, goofy zombies in this ingenious fusion of pinball and point defense. With 10 different heroes on their side, each with their own unique way of dealing with the oncoming zombie horde, players need to face eleven epic bosses. In order to take those down, skill is the only thing they can count on when pinball precision and careful ability management are a must!
There are hundreds of helpful powers and items that can be discovered and unlocked. In order to find them, players must set out across four worlds just waiting to be explored via the overworld map. Random generation ensures that no playthrough is the same, while improvisation and adaptation are the names of the game if the worlds are to be freed of rampaging zombies – pinball style!
Features:
Fight 50 different types of adorkable zombies by pinballing through a cartoony world
Addicting mashup of classic pinball and zombie defense
Epic zombie boss fights that will test your skills
Random generation of 4 different worlds ensures that no playthrough is the same
More than 300 trinkets and skills for you to unlock, including legendaries!"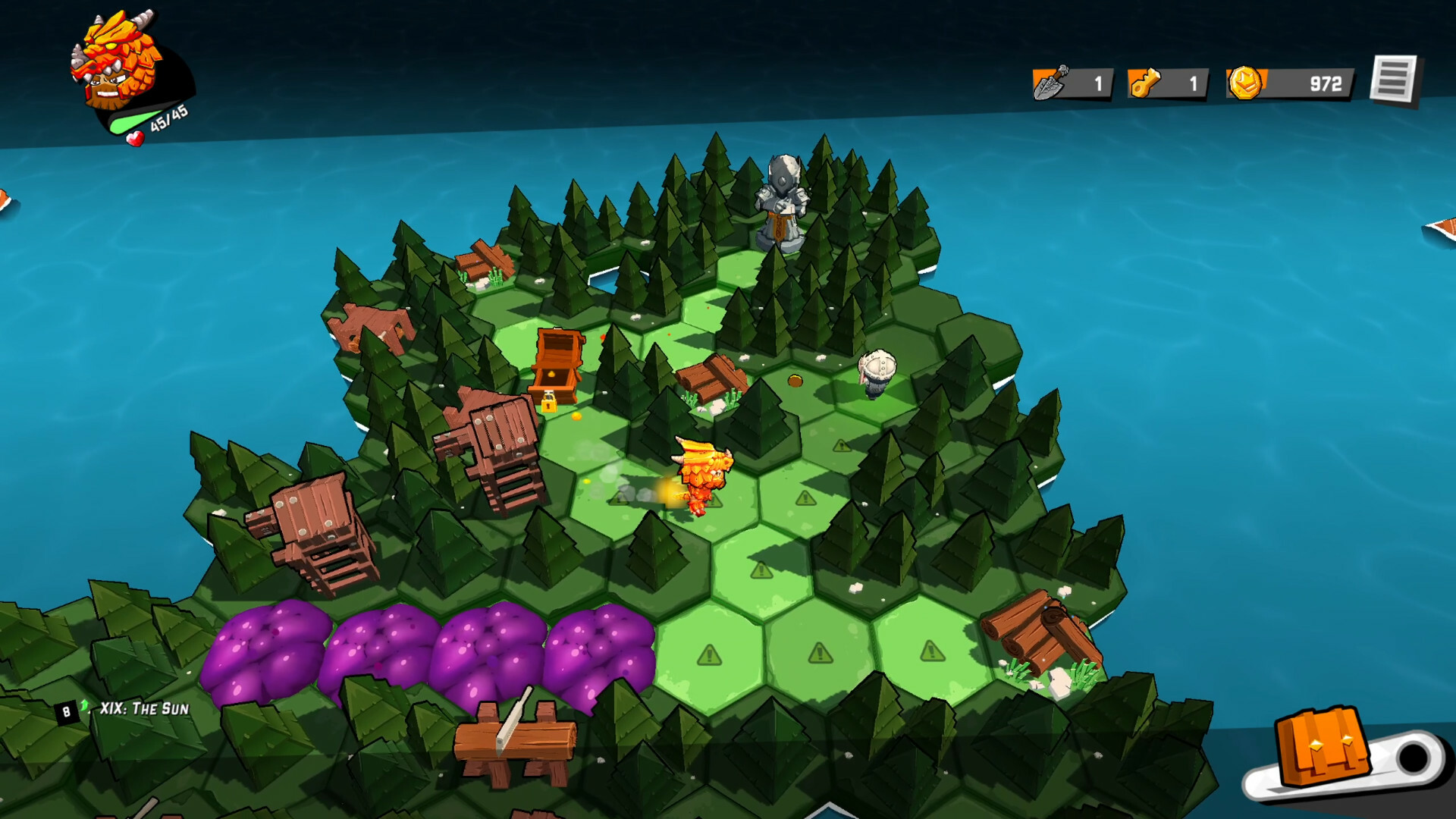 The launch trailer takes a look at the fast-paced pinball action: https://youtu.be/vvGu7EzcNH4
Game & Developer Information
For more information, check out the game on Steam and in the Nintendo eShop.
Developer Website: Zing Games
Developer Socials: @ZingGames
Publisher Website: Daedalic Entertainment
Publisher Socials: @daedalic
If you enjoyed this news piece, why not check out some more we have?
You can also join us in our Discord
Follow us on Twitter
Images – https://www.igdb.com/ and Evolve Pr